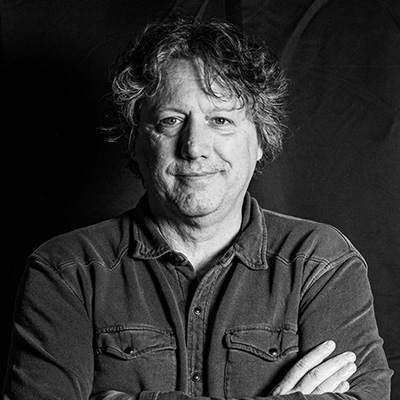 KQ Morning Show
Steve Gorman is a founding member of the iconic American rock & roll band The Black Crowes. Over 27 years, Steve toured the world relentlessly, leaving a small piece of his sanity at every stop.
In 2011 Gorman launched a sports talk radio show in Nashville, Steve Gorman SPORTS! The show was syndicated on Fox Sports Radio from 2014-2018. Steve penned his memoir, Hard to Handle: The Life And Death of The Black Crowes.
Currently Steve lives in Minneapolis with his wife, Rose Mary, their two kids, and entirely too many pets.
Twitter: @SGSFOX
Instagram: @steve_gorman_