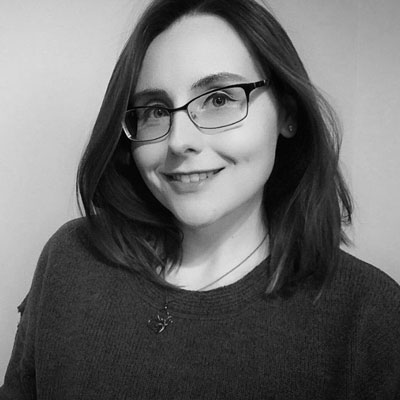 Weeknights • 7pm – 12am
All-time favorite bands/artists? Guns N' Roses, Fleetwood Mac, The Rolling Stones, Metallica and Pink Floyd.
First album you ever purchased? Fleetwood Mac Rumors
Which band have you seen in concert the most times? Metallica
Name a show that's a MUST watch? The Umbrella Academy, Peaky Blinders, American Horror Story and The Mandalorian.
What's a movie(s) you could never get sick of watching? Goodfellas, Men in Black and Ghostbusters.
Favorite local sports team? Twins
What's an app you can't live without? Twitter – hit me up @shan_radio
If you could go to dinner with 3 famous people (dead or alive) who would you pick? Jessica Lange, Chris Pratt and Lauren Graham.