broadcast sponsored by
Stop by the KQ Outdoor Lounge at the State Fair – located on the corner of Cooper Street & Lee Ave!
We'll be on-site every day from 8am – 9pm and broadcasting live each day (see schedule below) – broadcast sponsored by Mystic Lake
Meet your favorite KQ DJs and say hi to our promotions team
Check out the new KQ tees, hoodies and hats for sale!
Grab a free "Your Hard Work Rewarded" KQRS Hard Hat from Rosedale Chevrolet!
Get entered to win our daily prize and grand prize:
Daily Prize
Get entered to win a Golf Stay & Play Package which includes a one-night hotel stay for two, plus two 18-hole rounds of golf with cart at Dacotah Ridge Golf Club from Jackpot Junction or enter to win online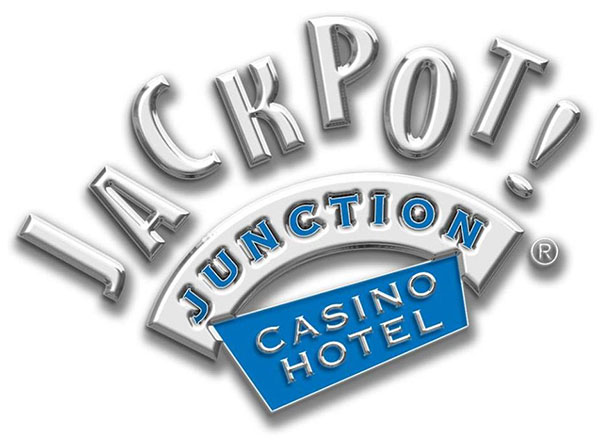 Grand Prize
Stop by and get entered to win a two-year lease on a brand-new 2019 Custom Chevy Silverado Trail Boss 4×4 from Rosedale Chevrolet or get entered to win online
Weekdays
2pm – 6pm: Lisa Miller
6pm – 9pm: Ray Erick
Saturday, August 24
9am – 2pm: Lisa Miller
2pm – 7pm: Chris Nelson
Sunday, August 25
10am – 2pm: Ray Erick
2pm – 7pm: Gunner
Saturday, August 31
9am – 2pm: Gunner
2pm – 7pm: Chris Nelson
Sunday, September 1
10am – 3pm: Ryder
3pm – 7pm: Chris Nelson
State Fair Hard Workers Rewarded
Leave a post on Rosedale Chevrolet's Facebook page nominating someone you think deserves to be recognized for their hard work at the State Fair! From your nominations, 4 individuals will be selected to receive a dozen red roses, a free Rosedale Chevy Weekend auto rental certificate, free oil changes for a year, and a free "full detail package" for their vehicle from the award winning service department at Rosedale Chev!
Landscape sponsor
Vinyl Tee
Logo Tees
Sweatshirts
Classic Rock Tee
Vintage Logo Tee
Onesies and Toddler Tees
Throwback Tees
(mens and womens sizes available)
KQ Morning Show Shirts
KQ Logo Socks